Argebiz has a talented and experienced team in creating solutions that meet market needs, develop corporate identity and enable your brand to grow and reach the whole world.
Argebiz helps you increase the efficiency of your business with special software developed to meet your unique needs.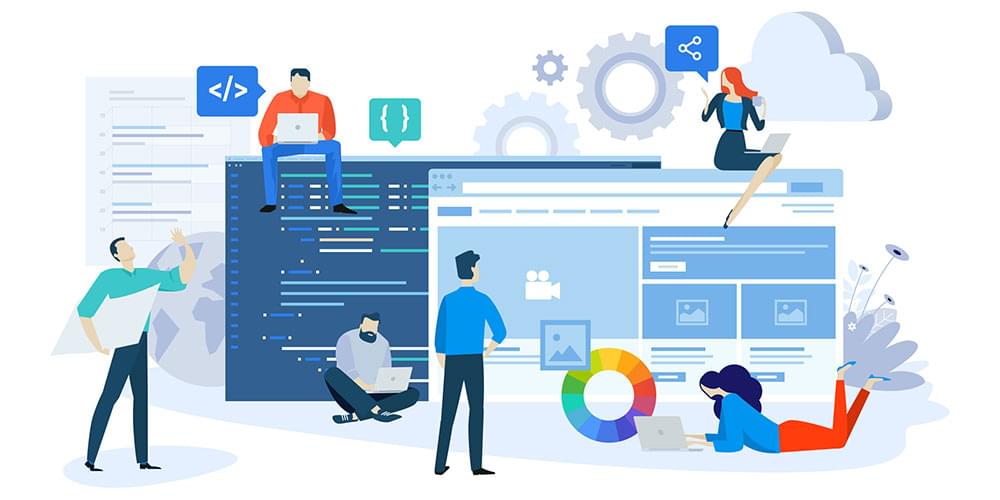 Here is why you should choose Argebiz
We create unique solutions for our customers all over the world.
We advise you on the latest, the fastest and the most stable solutions for your brand.
We ensure that your brand is reliable and powerful.
We find solutions and create strategies according to your goals and market needs so that you have all the options in your project.
Global Map of Argebiz Solutions