Special Software Solutions Just for You!
Sometimes ready-made products don't meet the customers' needs and prevent brands to grow. In these cases, special software solutions come into play.
We help our customers to achieve their goals and increase the work efficiency with special software solutions tailored to their brand's unique needs and challenges.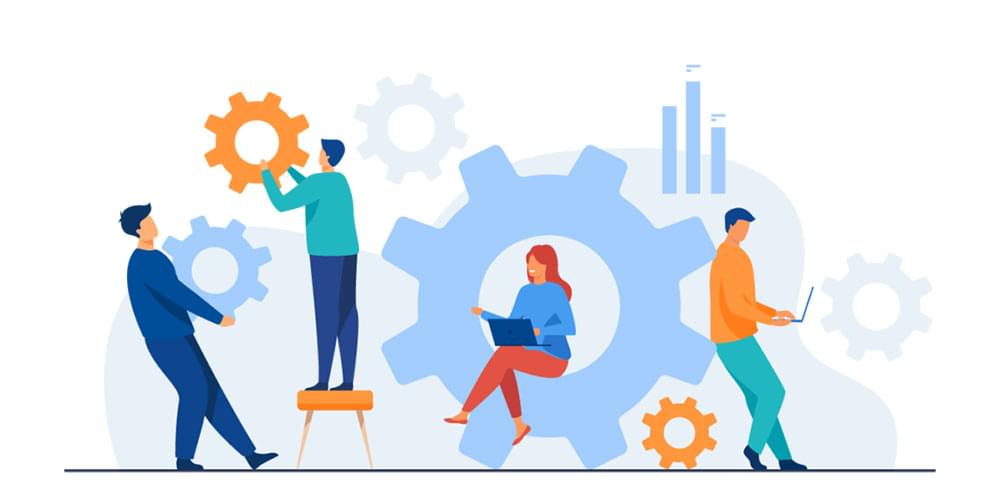 User-Friendly and High-Performance
Have a user-friendly and high-performance software with our software solutions that use the latest technology and the best infrastructure.
E-Commerce with Restback
With Restback's advanced CMS and e-commerce infrastructure, our customers can expand their business, make their name more popular in the market, and easily manage product, order, content, cargo, invoicing and reporting processes.
Need OTT solution? Don't worry, you're in the right place.
We bring you the best and most innovative streaming experience. By creating the broadcast platform of your dreams, we deliver a fast, easy-to-use and high-definition entertainment experience to target audience. This means your customers can easily binge-watch.
Location-Based Applications
Our team is experts in geolocation applications and location-based services. We create location-based taxi, ride-hailing and eCommerce apps.
The Most Accurate Recommendations
With our machine learning-based recommendation engine, we provide customers with individual recommendations in real time. This engine provides machine learning algorithms and techniques to give the most consistent recommendations to specific users by learning from data and predicting current interests and preferences. In this way, we create the right connection between your content and the your customer.