Remarkable Mobile Apps
When users come across with hundreds of apps like yours, your app need to be remarkably distinctive. That's why Argebiz provides you human-centric experiences for your mobile app that are valuable and meaningful to your end-users through a combination of smart consultation, game-changing strategies, excellent UI/UX design services, and the latest technologies.
We develop mobile apps to provide content and key functionality to users in the best way through an intuitive and optimized interface.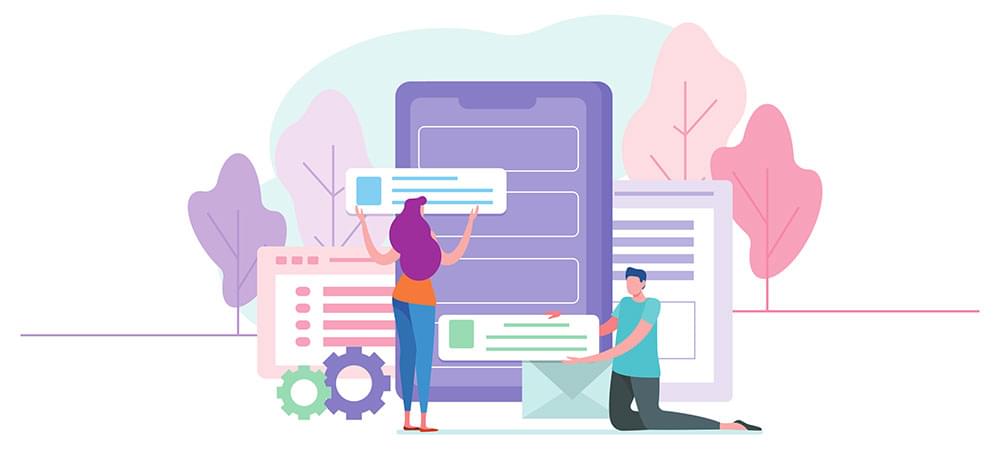 Reach Anywhere in the World
In 2022, nearly 78% of web traffic is on mobile devices.
With the our mobile app, you can deliver your business to the customers and newcomers with a single tap, wherever they are.
More and more companies are opting for a mobile-first approach. Experience Argebiz expertise to develop a new generation mobile application for your brand.
User-Friendly Designs
By understanding user needs, we can analyze the best features for your mobile app. Considering the goals and the challenges you are experiencing, we offer you a unique and compelling product.
We create first-class mobile user experiences that help your business to thrive even in highly competitive markets.
Mobile App Development Consultancy
Implementing the right technology and architecture for your mobile app, you can take your business to the next level. When developing a mobile application, there are two types of methods, Native and Hybrid. Let us decide for the method that suits you best.
Native Mobile App Development
Native apps can use the unique features of the mobile device. With the native mobile app, you can have an app that performs great, has advanced features, and is secure.
Hybrid Mobile App Development
Applications can be developed for Android and iOS platforms at once with hybrid apps. With the Hybrid mobile application, you can enter the market faster by saving time and cost.
Wonderful App Experiences!
Turn your ideas into a working mobile app with our creative and different solutions.