Extraordinary Works on Every Pixel!
Your website is your face in the digital world. So, make sure you have the best website. Argebiz is the best choice for your potential customers to have a great first impression.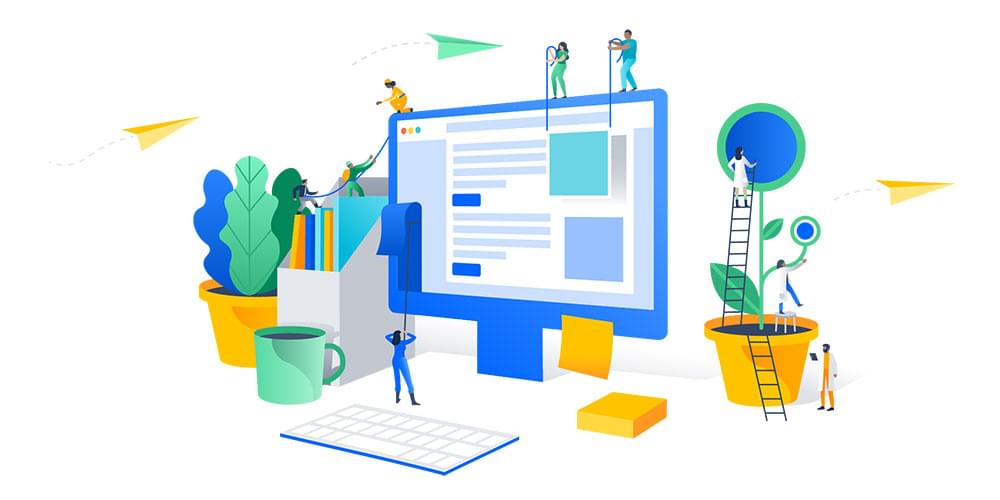 Special Design for Your Brand and Your Customers
With over 25 years of experience, we offer the best web design services. Whether you're building a brand-new website or updating your existing site, our web design services will ensure that your business reaches your target audience in the best possible way.
By listening and guiding our customers at all stages, we create the best web applications that are developed especially for them.
By creating the best for you, we increase traffic, conversions and customer loyalty on your website.
Professional Display on All Screens
We develop fully functional web applications accessible to millions of users around the world.
Using the latest technologies, we develop applications that facilitate your business operations and delight your customers.
Best User Experience
The best websites today are the ones that are simple and easy to use. With the user-centered design, your visitors can navigate your website quickly and find what they are looking for more easily.
Best Optimization for Search Engines
With our optimization studies which is made after brand and market reviews, your website's performance will increase and you can advance to higher ranks in search engines.
100% Updatable Content
It is very important that the websites are up-to-date and the content is easy to manage. Restback Content Management System (CMS), which we offer in the administration panel of your website is very easy to use. It also includes many features such as multi-language support and SEO-compatible dynamic structure. You can easily manage your website with the Restback Content Management System.
You need SPA, PWA, AMP or SSG?
We develop SPA (Single Page Application), PWA (Progressive Web App), AMP (Accelerated Mobile Pages) or SSG (Static Site Generator) solutions to create faster, more flexible, better performing and user-friendly websites.
Keep up with the technology trends!
We develop the best websites using the modern and effective technologies such as Svelte, VueJS and AngularJS.